The World's Best Bum
12 comics.
on
July 15, 2013
at
12:01 am
on
July 17, 2013
at
12:01 am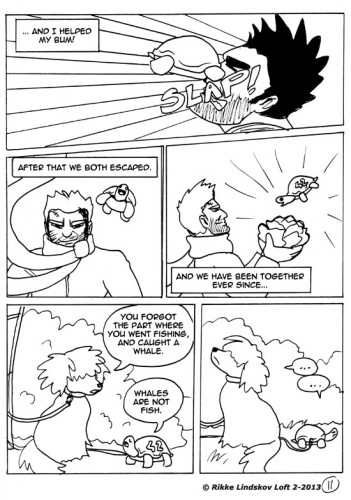 Maybe if Turtle 42 hadn't added the flying part. The dog wasn't stopping him before that… 😉 (Also, one has to wonder why the scientists bothered with the other turtles. It should be obvious which one had the answer from[…]↓ Read the rest of this entry…
on
July 19, 2013
at
12:01 am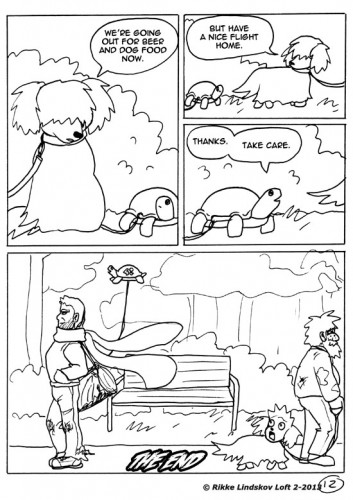 He may be able to fly. But he still doesn't get to help carrying groceries. And that's the end of this silly little 12 hour comic.